Montgeron— The high-speed rail line extending between Montgeron, in northern Laeral, and High Fells' principal cities of Queensgrace and Jindong was inaugurated today, capping off an infrastructure project over a decade in the making. The new rail line will carry passengers along a direct route from Laeral's Lienne province through southern High Fells to the country's political and commercial capitals, across terrain that only two decades ago was best known for terrorist violence and bloodshed.
The Cheonma railroad, named for the winged horse of Fellsian mythology, was built in a joint partnership between the Laeralian and High Fellsian governments, and arrives in Queensgrace's Dunson Central Station just over an hour after departure from Montgeron, significantly faster than existing highways.
In joint inaugural ceremonies in Montgeron and Jindong, Laeralian president Liu Mei-han and Fellsian President Raphael Kinzinger commemorated the railroad's completion, hailing the project as a sign of the two nations' strong cross-border ties. "Through our partnerships with our Laeralian friends and neighbors to the south," said President Kinzinger, "our two nations are continuously expanding our ties to create more prosperous businesses and stronger border communities."
The Cheonma railroad was initially conceived in March 2011, during President Nicholas Brennan's first state visit to High Fells. Although funding and the planned route for the rail line were swiftly agreed upon, construction faced numerous delays due to property rights issues and difficulties in traversing the harsh mountainous terrain of southern High Fells. The final route passes through multiple railway tunnels as well as the Burgoyne wetlands to achieve a direct route.
Such a train route would have appeared unthinkable during the early 2000s, as southern High Fells was plagued by a spate of terrorist bombings, drug smuggling, and deadly raids by the insurgent Southern Alliance. The Christian militia battled for independence from the Minjian-dominated central government in a guerrilla war which claimed thousands of lives and sparked a Laeralian military intervention from 2001 to 2008.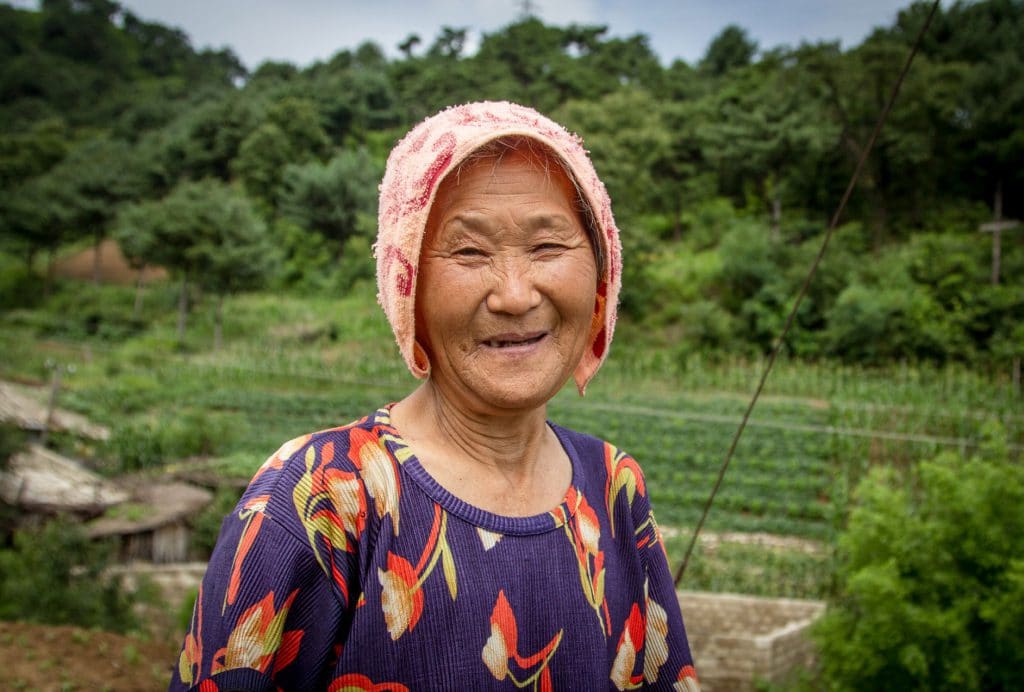 Survivors of the conflict, such as wartime widow Serena Chon, are grateful for the progress the railroad symbolizes, even as they lament that the rail line makes no stops in the numerous small towns and villages along its route. "Twenty years ago, we feared to go to the market or the next village," she said. "Today, we can watch the train go by on its way to cross the border south."
Not all, however, are enamored of the Cheonma line, citing the expulsion of small landowners and the project's environmental impact. Environmental advocacy organization Watchdogs of Our Earth, alongside Water Defenders High Fells, criticized the impact of construction on the sensitive Burgoyne wetlands.
Many locals, meanwhile, resent the new project. Villager Vicky Sagong, who lives just two hundred meters from the rail line as it passes near the village of Kugong, emerged as a leader of local protests and hunger strikes opposing the Cheonma line's construction. Sagong and a delegation of nearly 50 like-minded villagers once occupied a railroad community-input meeting, demanding an end to construction. Sagong herself went on hunger strike for nearly 30 days, ending only when her adult children demanded she stop.
"It divides the village, it frightens the livestock, and it doesn't even stop where we live," said Sagong of the Cheonma railroad. "We didn't ask for this railroad, so why do we now live with it?"